More than 5000 boats available for rent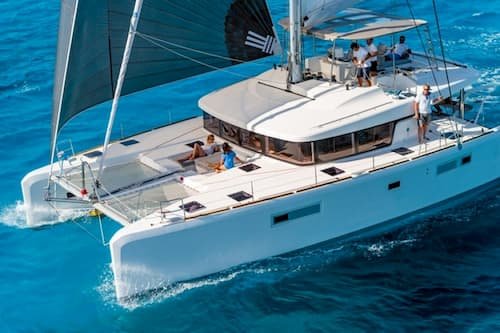 A catamaran is a multi-hulled watercraft featuring two parallel hulls of equal size. It is a geometry-stabilized craft, deriving its stability from its wide beam.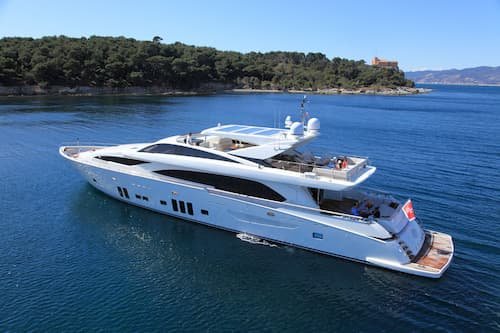 Cruising on a motor yacht makes one feel like a king because motor yachts enjoy a level of luxury, size, and status that rank you above the common captain.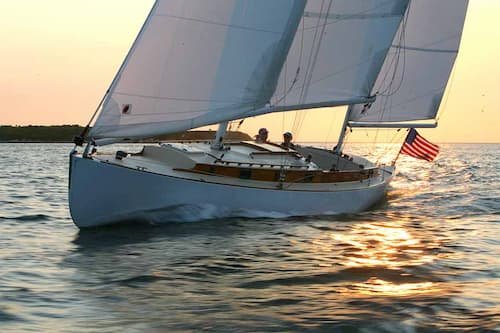 A monohull is a type of boat having only one hull, unlike multihulled boats which can have two or more individual hulls connected to one another.
The new way of exploring the sea and dive underwater into a new world. Fun and an interesting toy that can completely change your vacation at sea and put it on a different level. Just imagine what crazy things you can do and sea with this new guy.
Just ask for it!